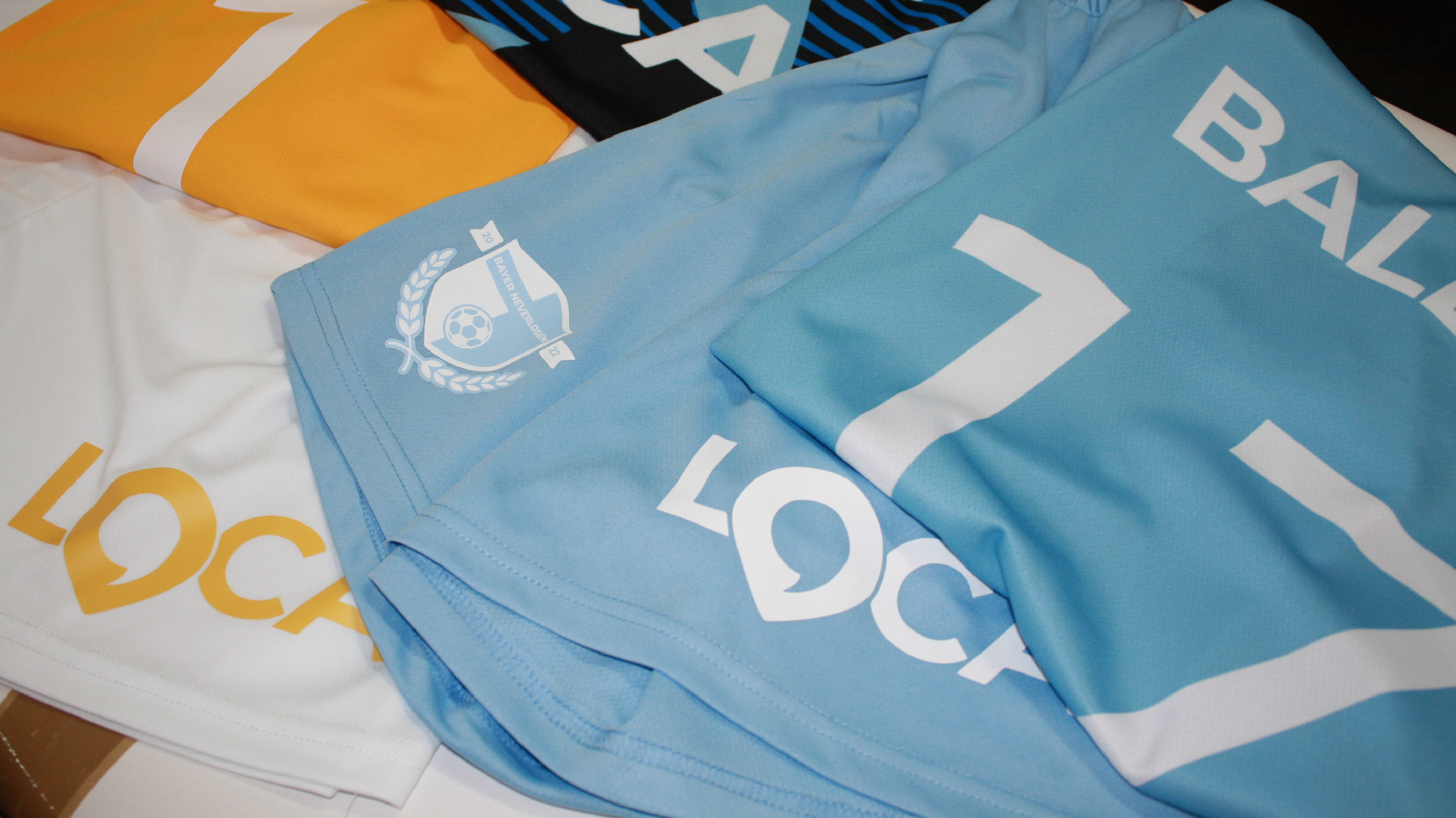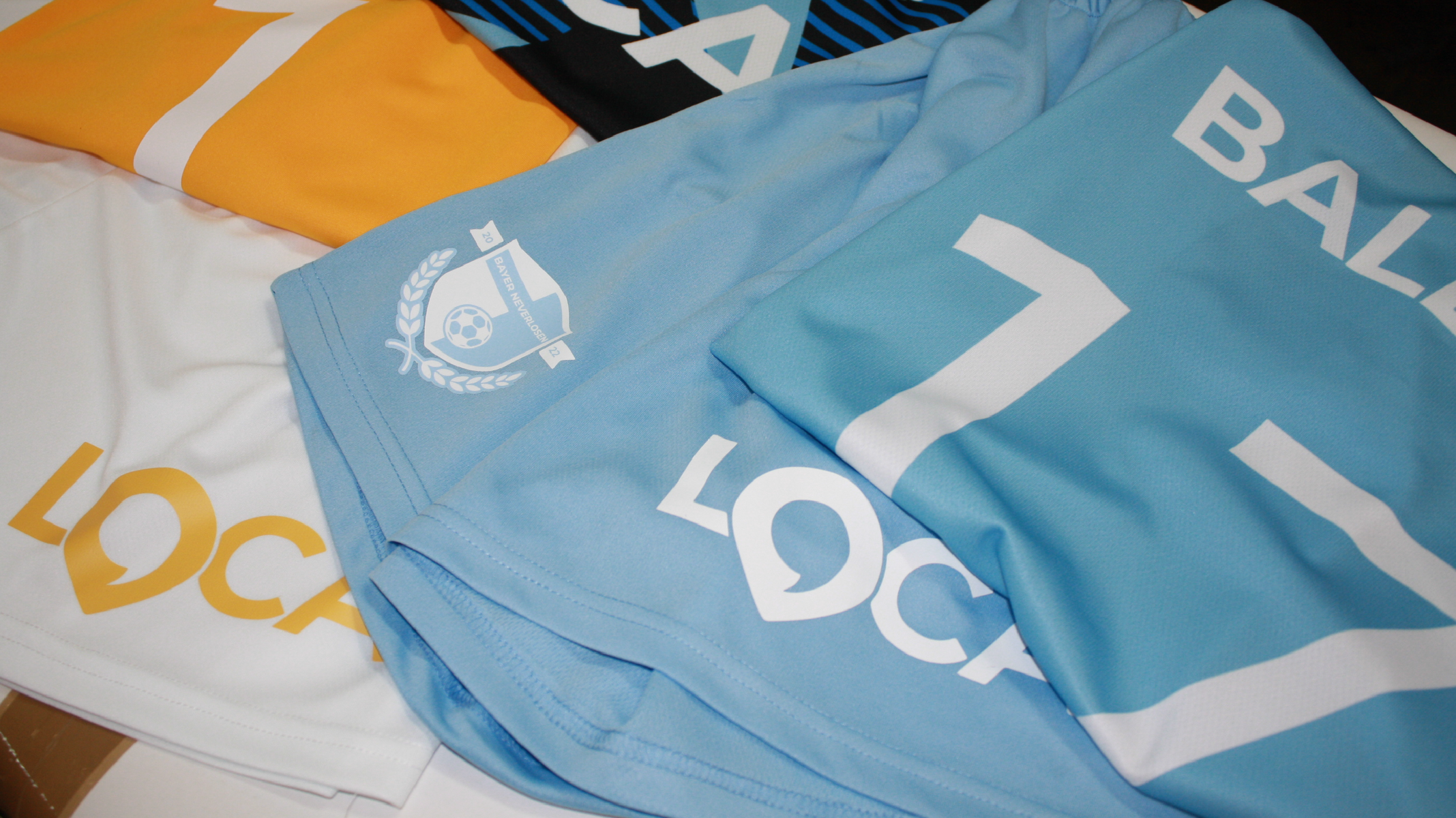 Designed By You.
Made By Us.
Your Custom Design. Your Team Colours. Your Sponsor's Logo.
Affordable, Quick and Easy! 
WE DO CUSTOM KITS FOR:
Cycling, Rugby, Netball, Hockey, Soccer, Running, Horse Racing, Triathlon, Corporate Wardrobe and Accessories.
GET STARTED TODAY
Behind each of our unique kits is a different design story. Create your dream kit using our Velotex DYO online design tool.