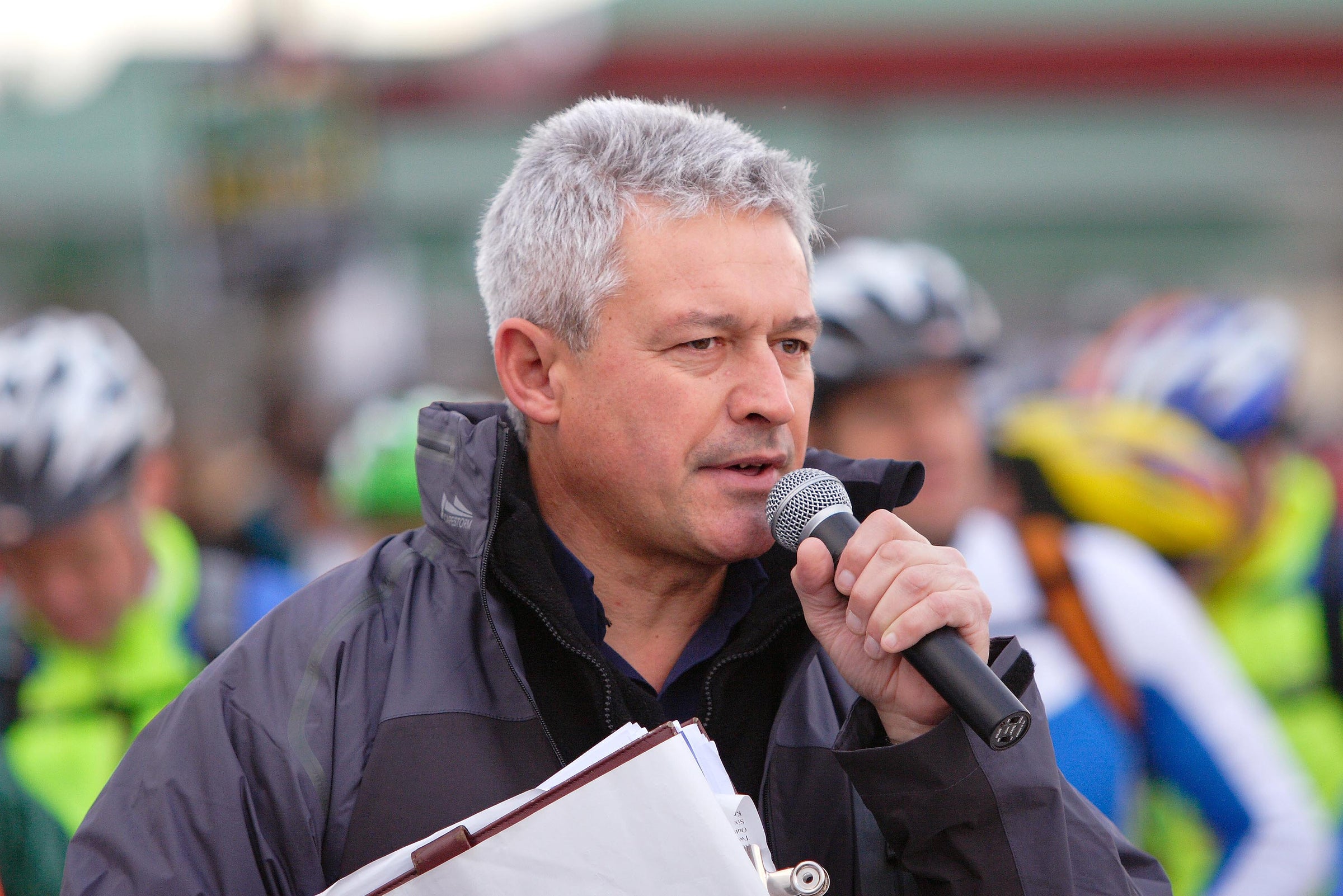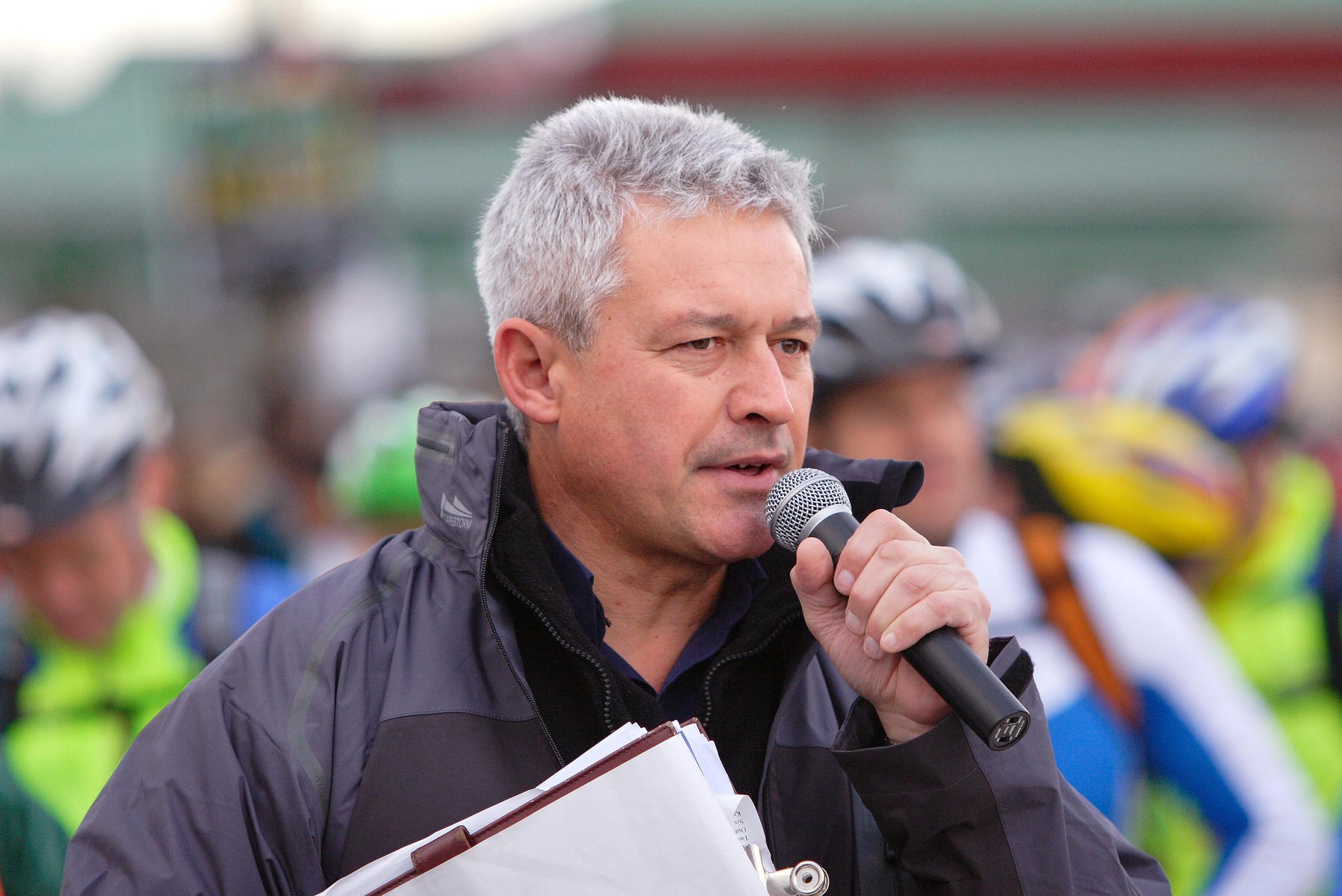 The "Voice" of SA's Cycling Events. The MC and Commentator who has done it all.
Johnny Koen is a: 
Former Professional Cyclist, National Champion, 300 Race Winner & Olympic Games and World Championships Commentator
Television & Radio Presenter
MC and Commentator for over 50 cycling, sporting, and corporate events every year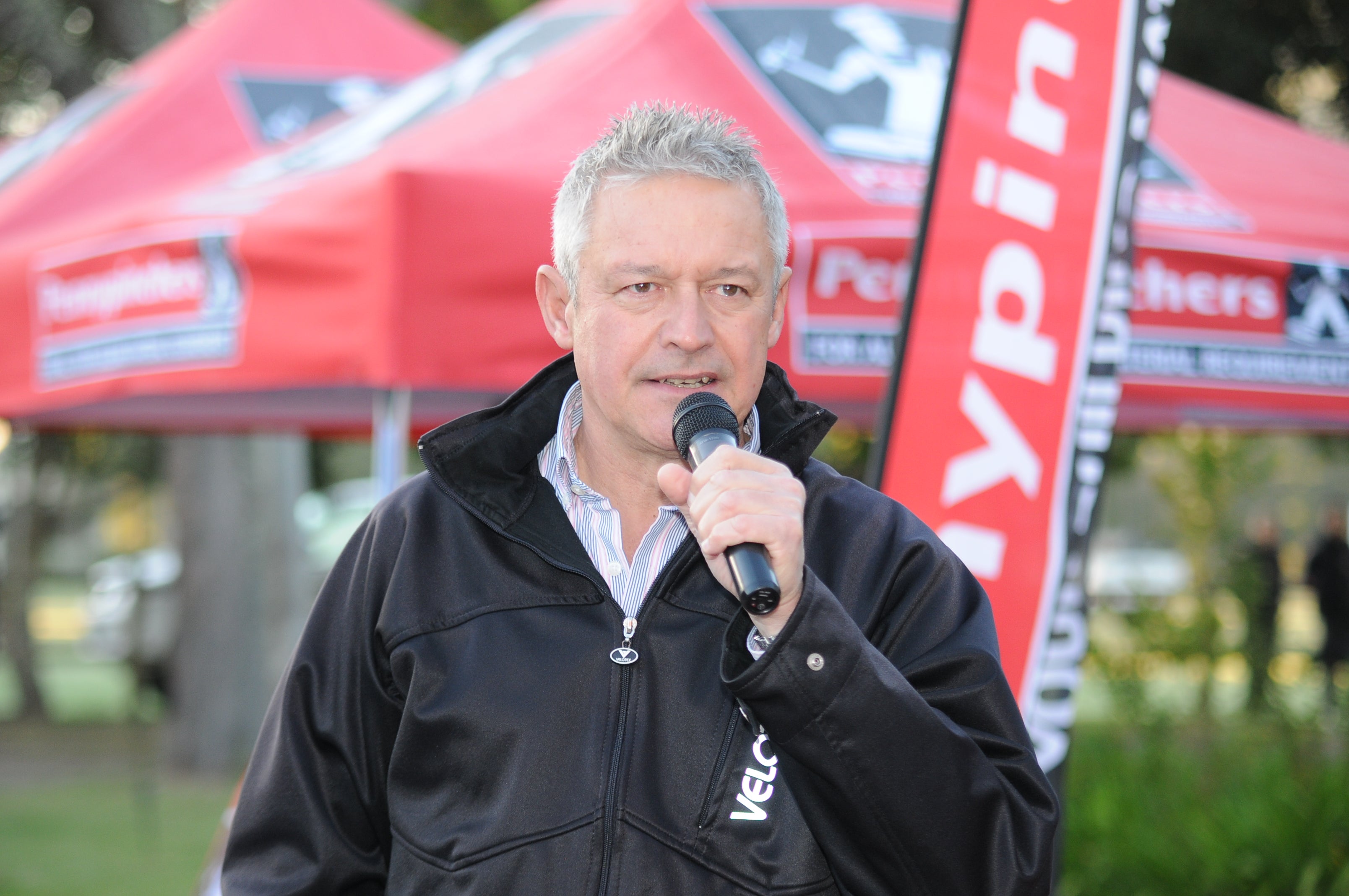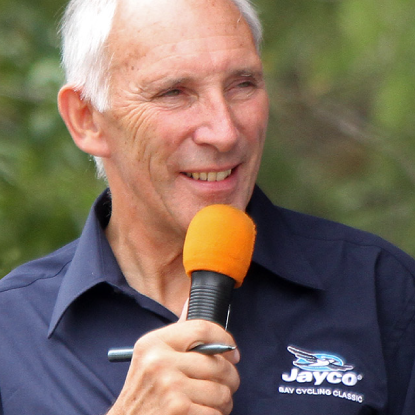 "I have had the pleasure to share the stage with Johnny Koen at dozens of South African cycling events.
Johnny is the pre eminent cycling MC, presenter and commentator in the country."
Phil Liggett, The Voice of World Cycling
We are based in Cape Town, South Africa and our involvement, as well as a great measure of our success, in the entertainment industry, stems from our Johnny Koen's continued personal participation and high-profile activity in the sport of cycle racing:
 He participated for 22 years, 10 of which as a professional, and upon his retirement from active racing, become our National Broadcaster's cycling television and radio reporter and presenter, as well as subsequently becoming engaged, at cycle, sports and corporate events as well as at social celebration occasion events, as an MC/Commentator, on as many as 100 days or 40 weekend occasions, per annum, affording us as having an exceptionally good feel for what is required in this niche of the market.
In pursuit of increased quality and control over the various related production functions, has Alfabet Sports continuously strived to be as vertical as is possible, and by way of investing in the latest and most efficient technology equipment and contributor excellence, do we pride ourselves in offering our exceptional, in-house graphic designing, digital editing and voice-over recording functions, in addition to our outside entertainment services, spanning our MCs, commentators, bands, entertainers, business and lifestyle training coaches and conference facilitators, coupled to our television and stream television live event coverage and events highlights package productions, plus our occasion videography services, to our continuously growing clientele.
Our TV and Stream production producers are industry heavyweights, having produced several renewals of the world's and our major national sporting events, such as The Olympic Games, The Commonwealth Games, numerous Rugby and Cricket Internationals and of the Sun Met and the Vodacom Durban July Handicap.
Our state-of-the-art service delivery and quality of our PA sound, musical instruments and AV hire services, is a natural extension of our wide range of services.
Whilst we are extremely proud at having been engaged at 100s of events, including the Olympic and Commonwealth Games, international sports events and trade fairs, and at a multiplicity of world and national sporting championships, are we still an extremely flexible business: capable of successfully operating as mentioned, as well alternatively, gladly being able of providing our smallest sound system service and/or newest MC to a small, informal or casual gathering, when so required.