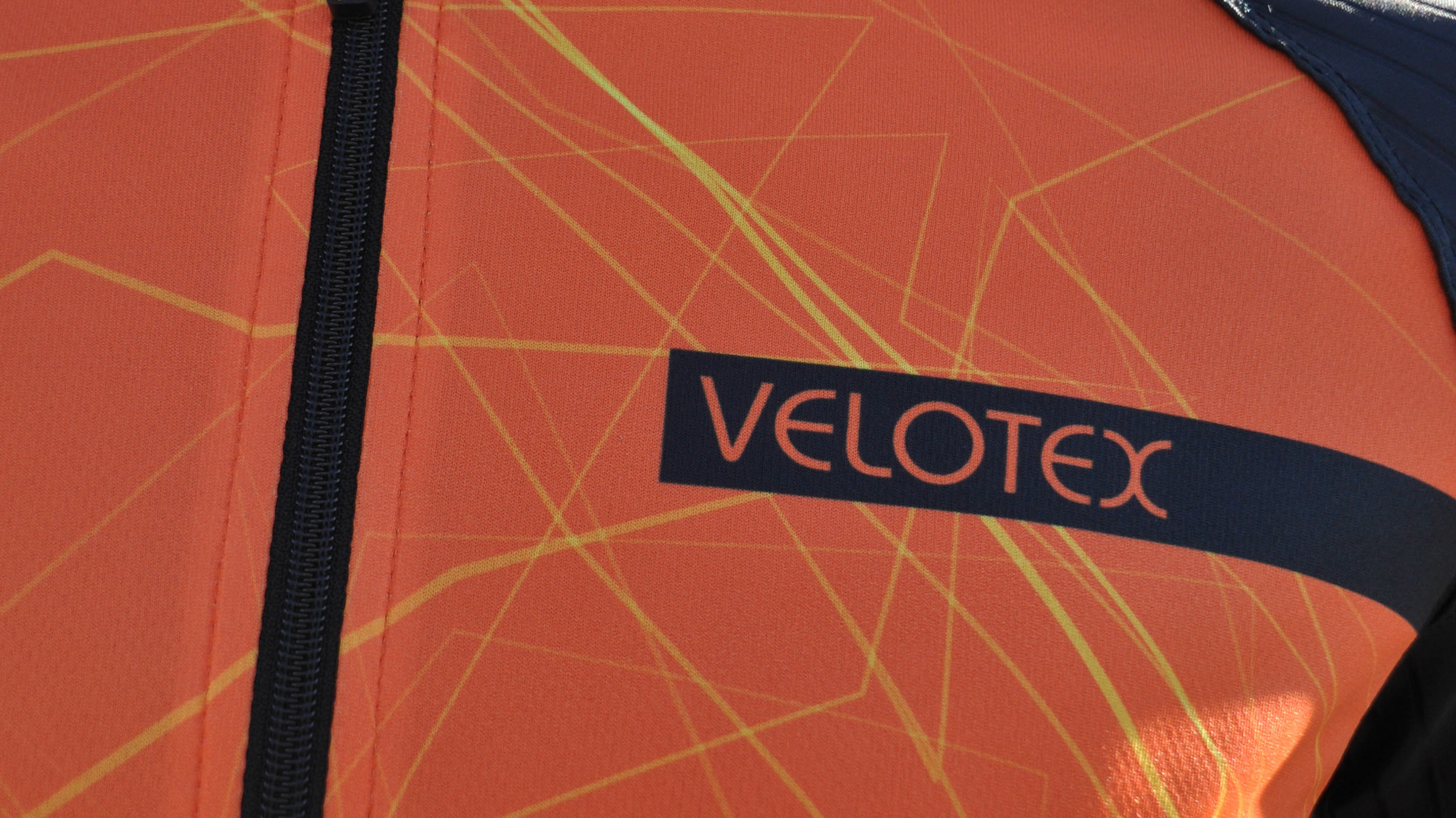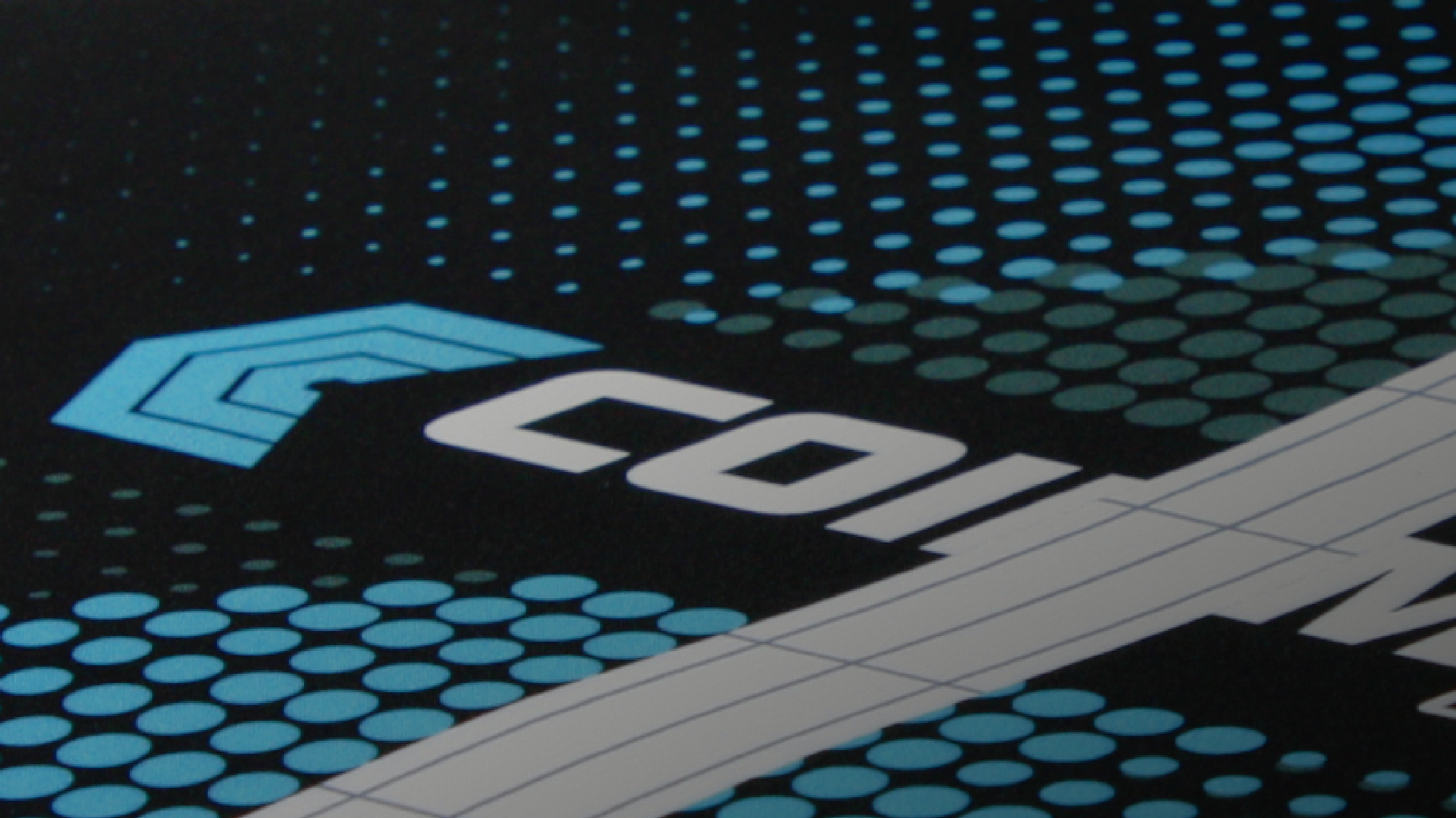 We are based in Cape Town, South Africa and our owners have been involved in the manufacture and marketing of active sports apparel since 1982.
In 1982 they started off manufacturing cycle apparel for the local market, with their options then spanning custom-made, as well as prescribed ranges, and basic garments.
In pursuit of increased quality and control over the various production functions, has Velotex continuously strived to be as vertical as is possible, and by way of investing in the latest and most efficient technology and equipment are we proud to offer our exceptional, in-house, designing, digital sublimation printing, screen-printing, and a sizeable variety of other branding techniques, in addition to our sewing facilities, to our continuously growing clientele.
Although our specialist field has always been that of cycle apparel, do we trade successfully in a large variety of markets and garment-styles, ranging from promotional apparel, to jockey racing silks and breeches, running, triathlon, hockey, rugby and soccer apparel, through to sublimated cricket gear, for both our local, as well as for the international, market.
Whilst we extremely proud to have been represented in 19 countries across the globe, are we still an extremely flexible business, able to design and produce custom orders of only 1 unit or more, but yet also able, to cope with large volumes, when so required.
Our portfolio currently includes personalised custom apparel, seasonal ranges, and a wide selection of "basic" garments.
We are pleased to also offer an own-branding manufacture service option, to other brands, on any item we manufacture.
Our export efforts have been greatly assisted by the constant decline in the value of our local currency, the Rand.
Our involvement and a great measure of our success in this industry, stems from our Johnny Koen's continued personal participation and high-profile activity in the sport of cycle racing:
He participated for 22 years, 10 of which as a professional, and upon his retirement from active racing, become our National Broadcaster's cycling radio and television reporter and presenter, as well as becoming engaged, at cycle events, as an MC/Commentator, on as many as 40 weekend occasions, per annum, affording us with the assurance of having an exceptionally good feel for what is required in this niche of the technical sports market.
Proud current and past apparel partner sponsors of several current and past world champions and sporting greats across a multiplicity of sporting disciplines, Cycling South Africa, the (Horse) Racing  Association of South Africa, various top professional road and mountain bike teams, and of major  sporting events, Velotex is known to have been worn to victory in as many as approximately 90% of the professional men's and ladies road and mountain bike cycle races in some countries, coupled to our past victories in the Norwegian and Swiss National Championships, whilst we are delighted too, with the cycle racing results we have achieved, at schools level, in New Zealand.
Our horse racing wares have, in turn, been raced to victory in Group1 events in Hong Kong and Dubai, as well as in South Africa's foremost events: the Vodacom Durban July, the Sun Met and the L'Omarins Queens Plate, whilst the first four finishers in a recent renewal of the Vodacom Durban July event, sported our technical apparel!
We are the proud official cycle apparel suppliers to some of the foremost cycle events in our country, including the world's largest individually timed cycle race, the Cape Town Cycle Tour, which takes place in Cape Town, on the second Sunday of March each year. This event attracts some 40 000 entries, of which 35 000 start, and some 30 000 finish the race!