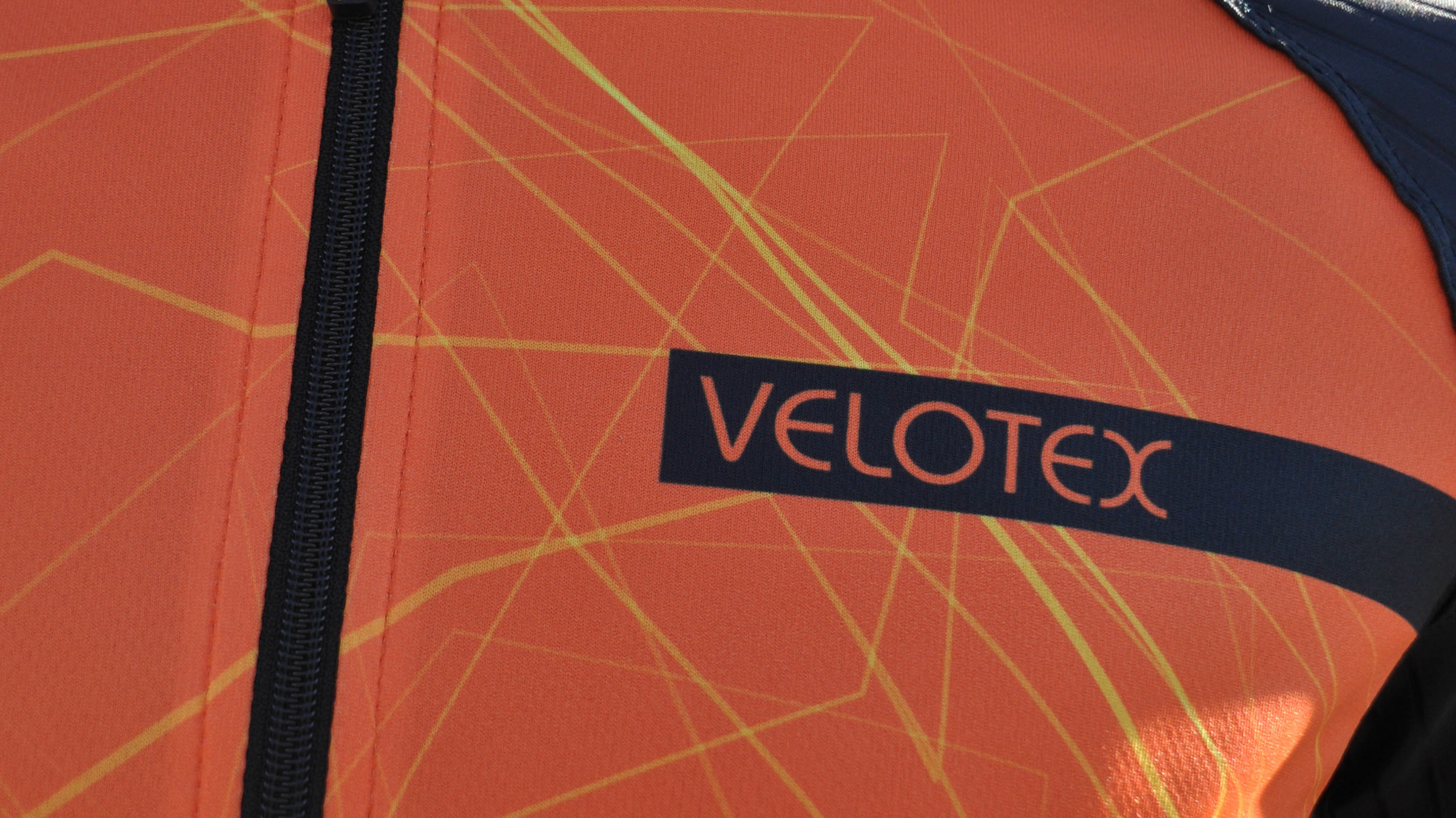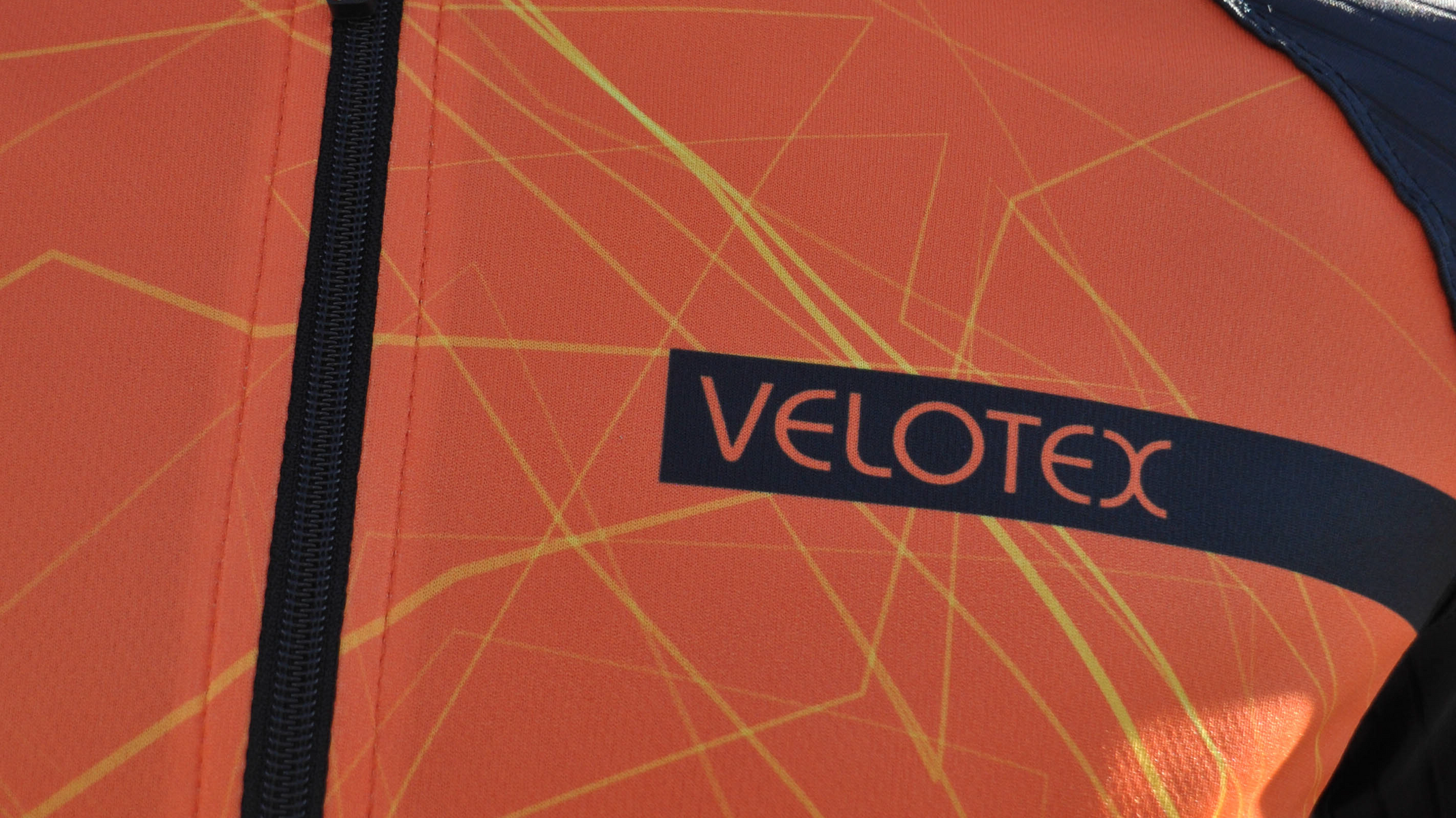 Velotex is a specialised cycle, sports, and leisure manufacturer
Velotex
Velotex is a specialised cycle, sports, and leisure manufacturer, supplying the South African and global market with personalised team, club and corporate branded kit. 
Velotex ships worldwide and offers custom clothing and accessories for most sporting disciplines – including cycling, running, triathlon, horse racing and team sports.
Velotex's collection of technical apparel is designed to achieve a critical balance between fit, function, fashion and quality, emphasising exceptional value for money.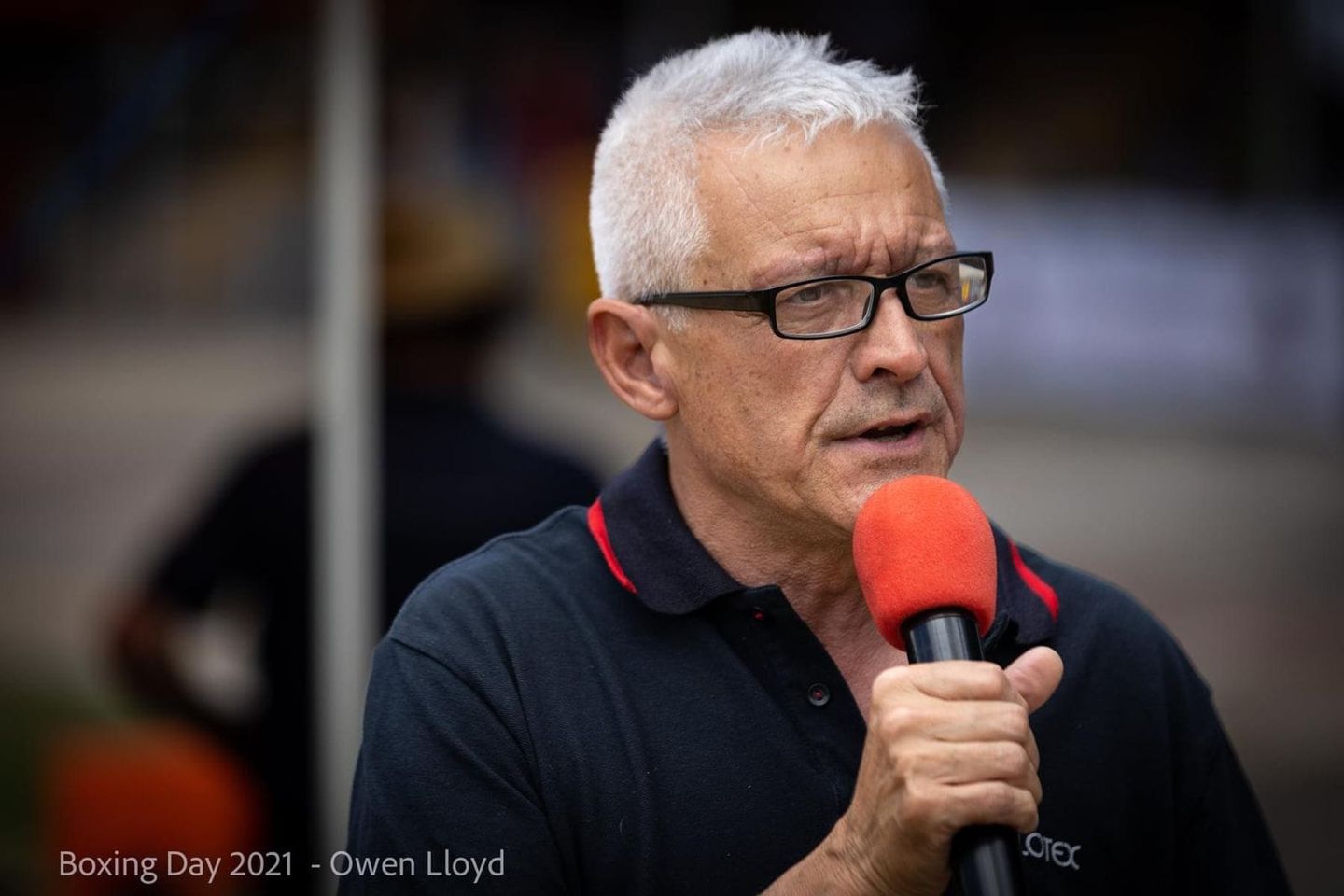 Meet the founder:
Johnny Koen
Being a leader in technical sports apparel requires a seamless blend of constant innovation and hard-won experience. This is what sets Velotex apart.
Velotex founder, veteran sports commentator and multiple national cycling champion Johnny Koen knows performance sport.
He has been involved in the business of manufacturing cycling clothing since 1982 and also cycled competitively at a national level for 22 years, 10 of which were spent as a professional.
Upon his retirement from active racing, Johnny maintained a high-profile presence as the national broadcaster's radio and television presenter for cycling.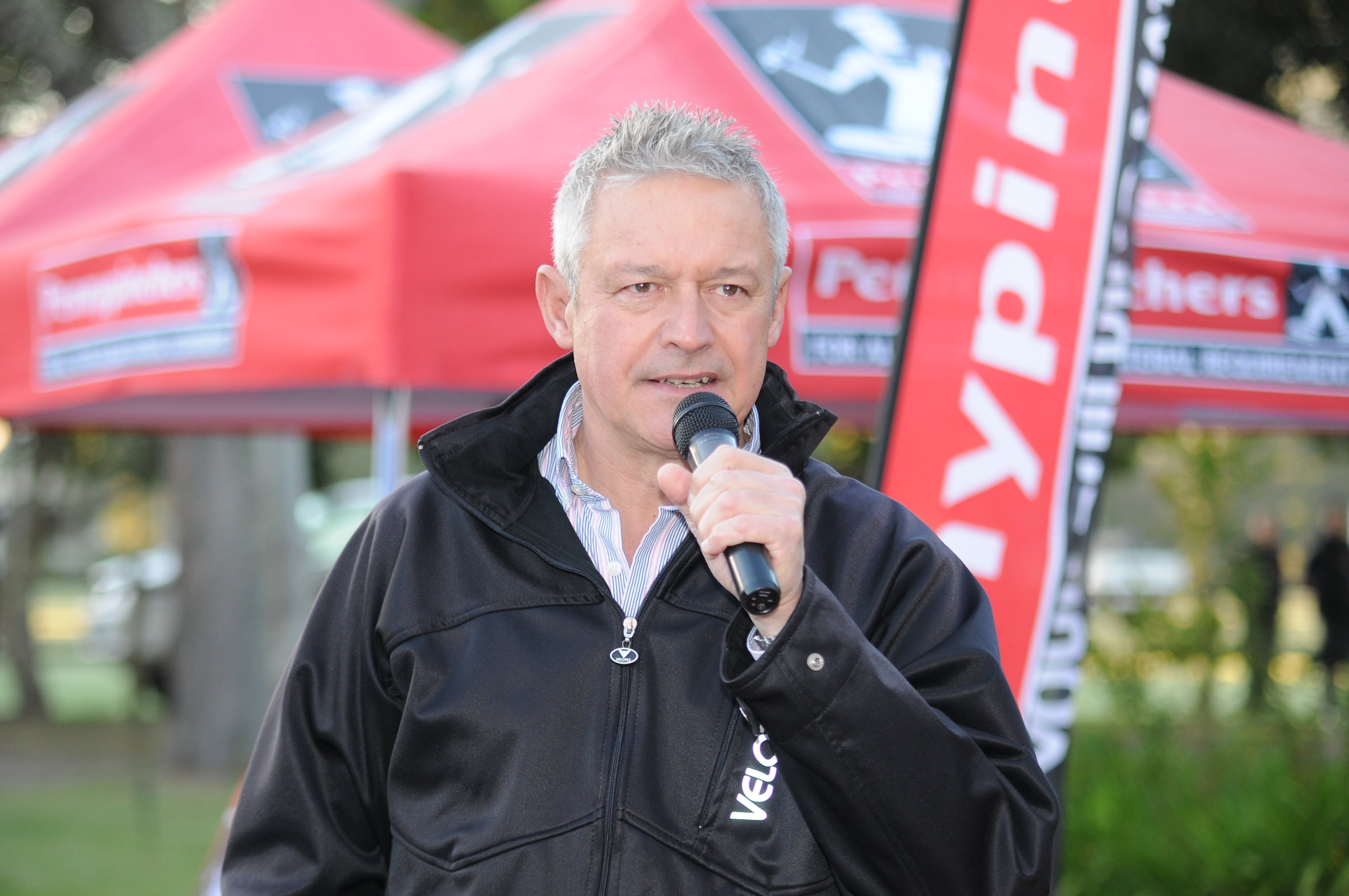 As South Africa's own "Voice of Cycling", Johnny continues to be in demand as an event MC and knowledgeable sports commentator, covering up to 40 weekend races per year. His sporting presence keeps Velotex in direct contact with customer needs and the latest trends in the technical sports apparel market.
Learn more about our event MC, commentary and media production services.
Brands
Velotex gear is also known for its instantly recognisable reflective logos, which are eye-catching and perform a vital athlete safety function in low-light conditions.Whether you're a weekend warrior, corporate team or a professional racer, 
Velotex helps you perform at your best.Explore our core brands and services
Read More
Technical Fabrics
Our in-house design, sublimation printing and sewing facilities enable us to provide the highest level of quality,personalised, professional service and attention to detail.
In addition, Velotex apparel is manufactured from only the best fit-for-purpose fabrics to meet the ultimate requirements in performance and comfort.
Read More
Locker Room
Our exclusive Locker Room features collections from past events merchandise and clearance items.
Top quality triathlon,cycling apparel and maintenance,running, horse riding, fitness and the well known Kiboko Khaya and Summer range collections feature in the Locker Room collections.
Buy Now