THE CHAMPIONS CHOICE
Velotex is more than just a brand, it's a lifestyle choice for athletes and sports enthusiasts who demand the best in performance and style. Our custom sports apparel is designed to elevate your game, whether you're a weekend warrior, corporate team, or professional racer.
Choose Velotex and unleash your inner champion.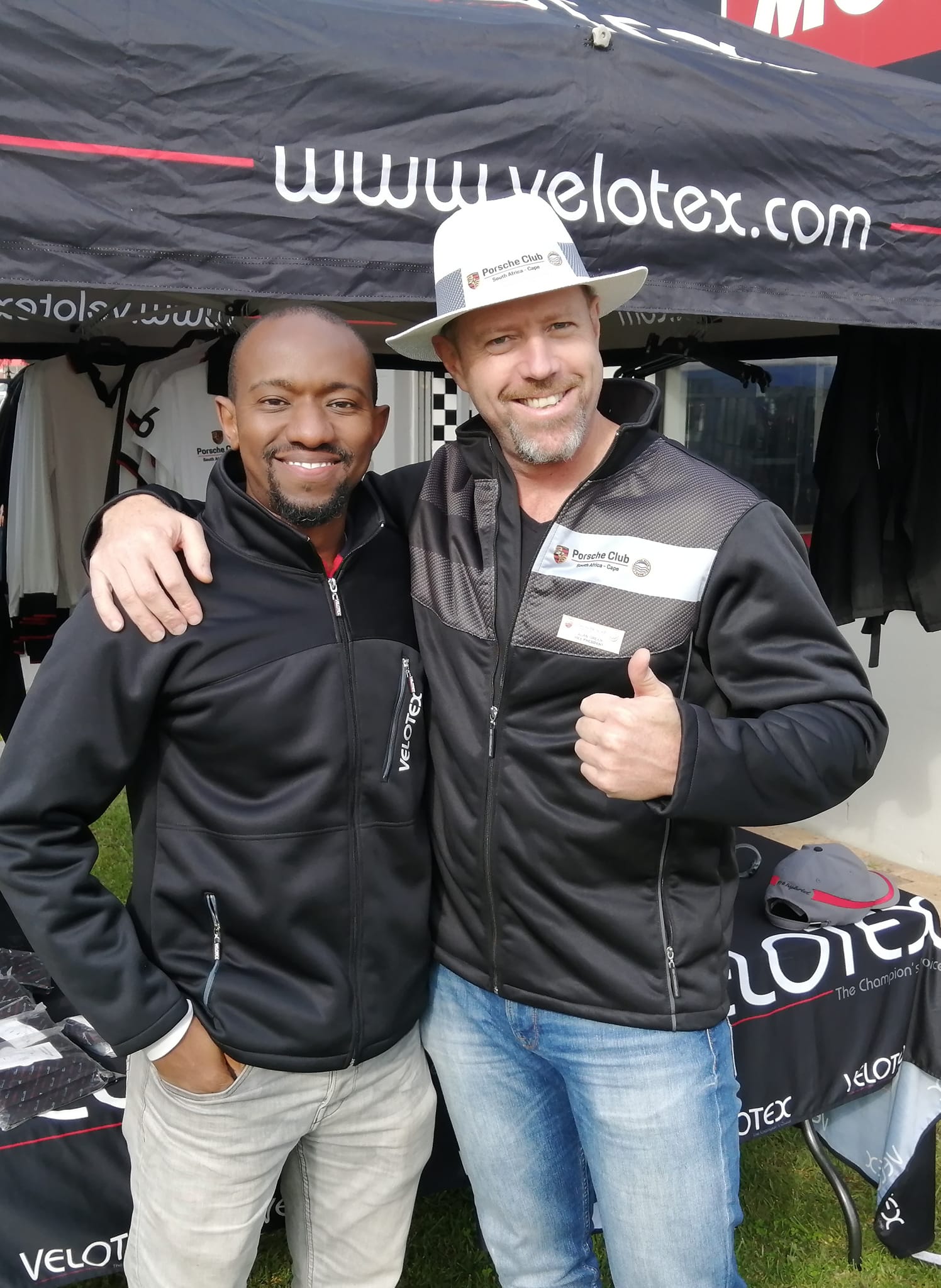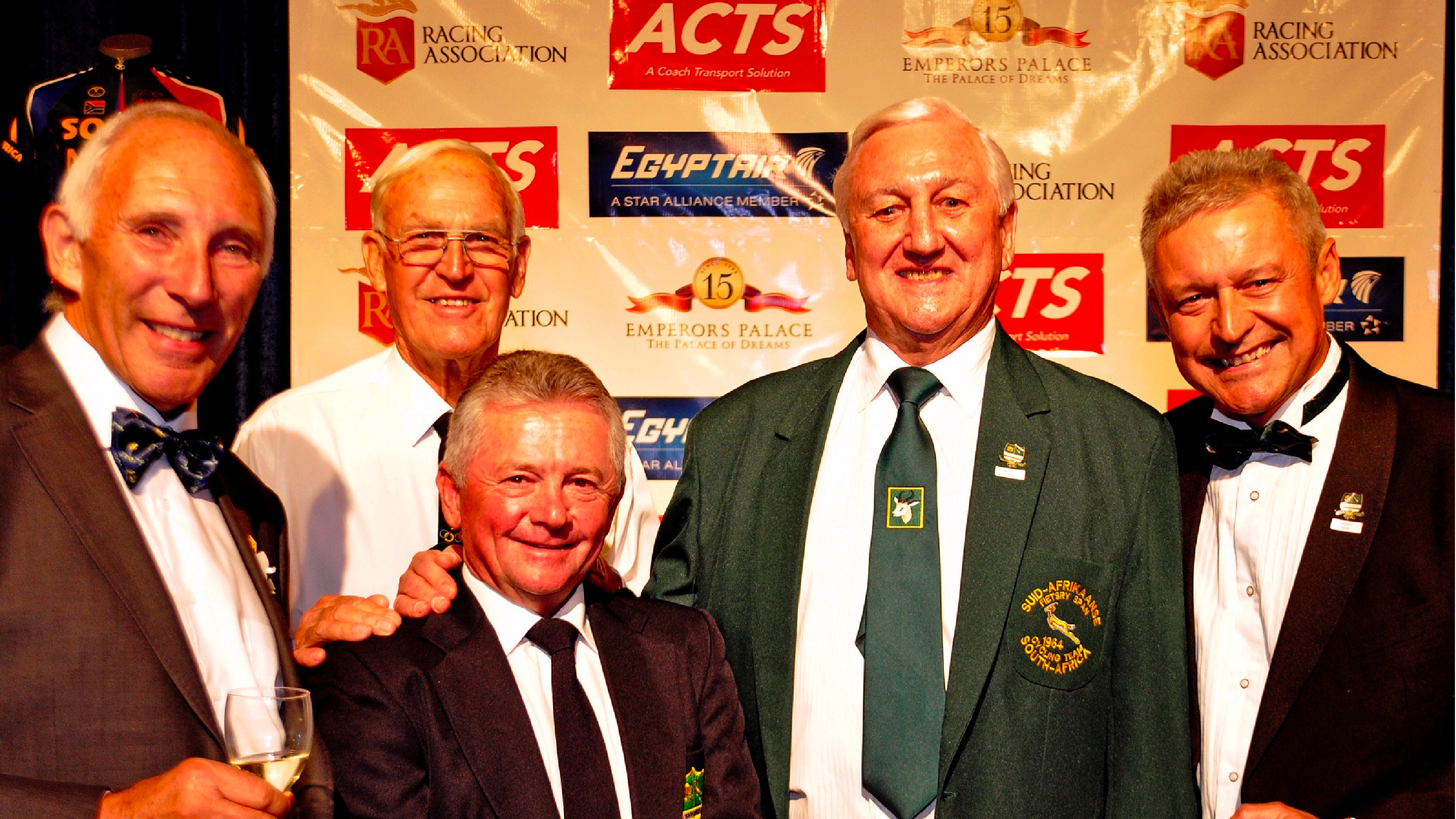 Legends of the Pedal
The Legends of the Pedal was co-founded in 2007 by Johnny Koen and the SABC sports producer, Carina Grobler, when reintroducing these cycling greats to the public by way of featuring them on their SABC Pedal Talk show of the time.
Read More
Porsche Club SA
The Porsche Clubs are made up of Porsche enthusiasts who participate in a wide range of exciting social activities such as social club runs, skidpan driver training, race track days, weekends away, the annual Concourse and the National Porsche Parade.
Join Today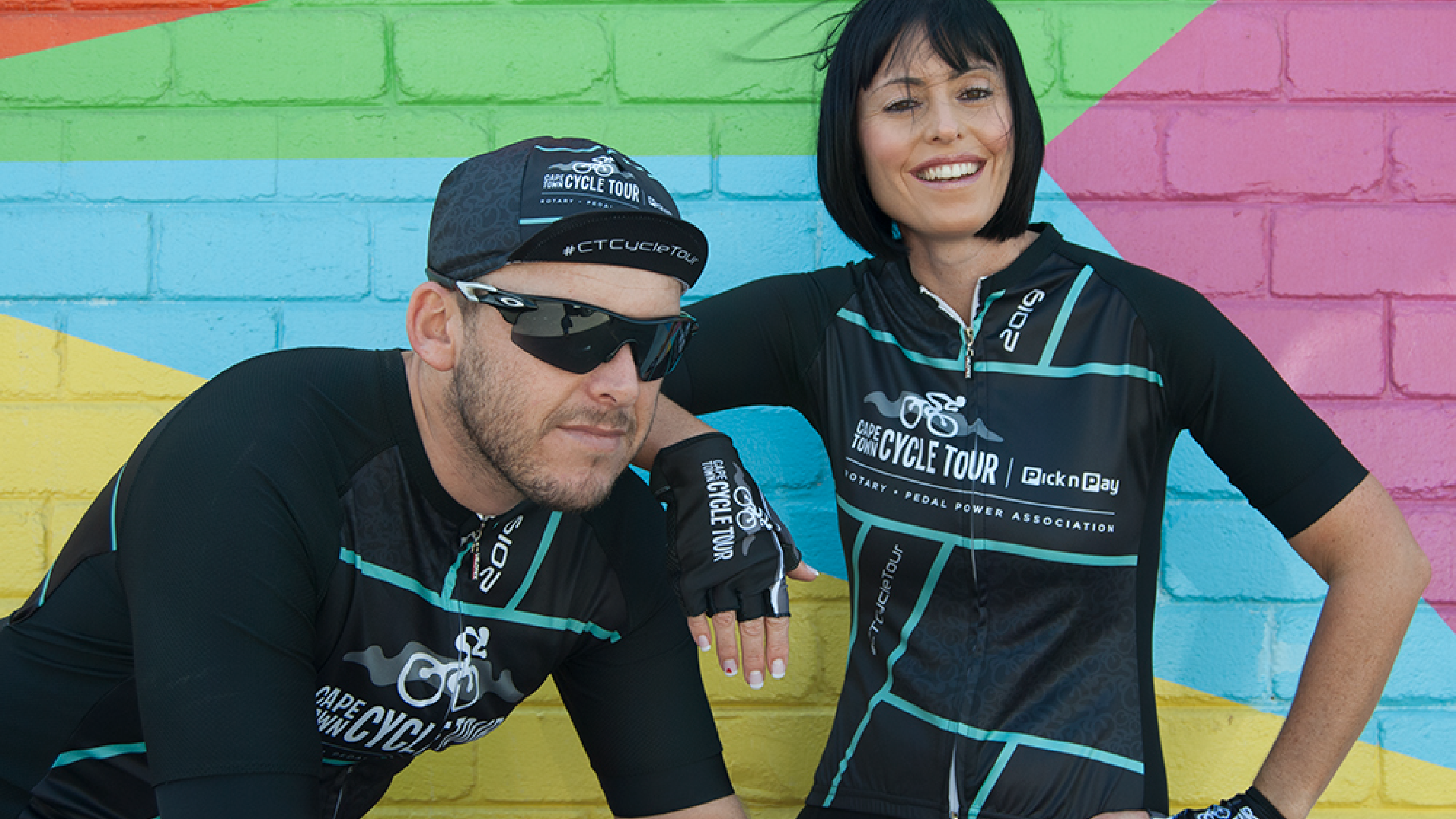 Locker Room
Come browse through our Locker Room for all our Clearance Goods or browse our special collection of products from past events. Great specials and past events memorabilia can be found in these special Locker Room collections.
View All
Weldtite
Weldtite manufactures the world's most comprehensive and innovative range of bicycle maintenance products.
Shop Now