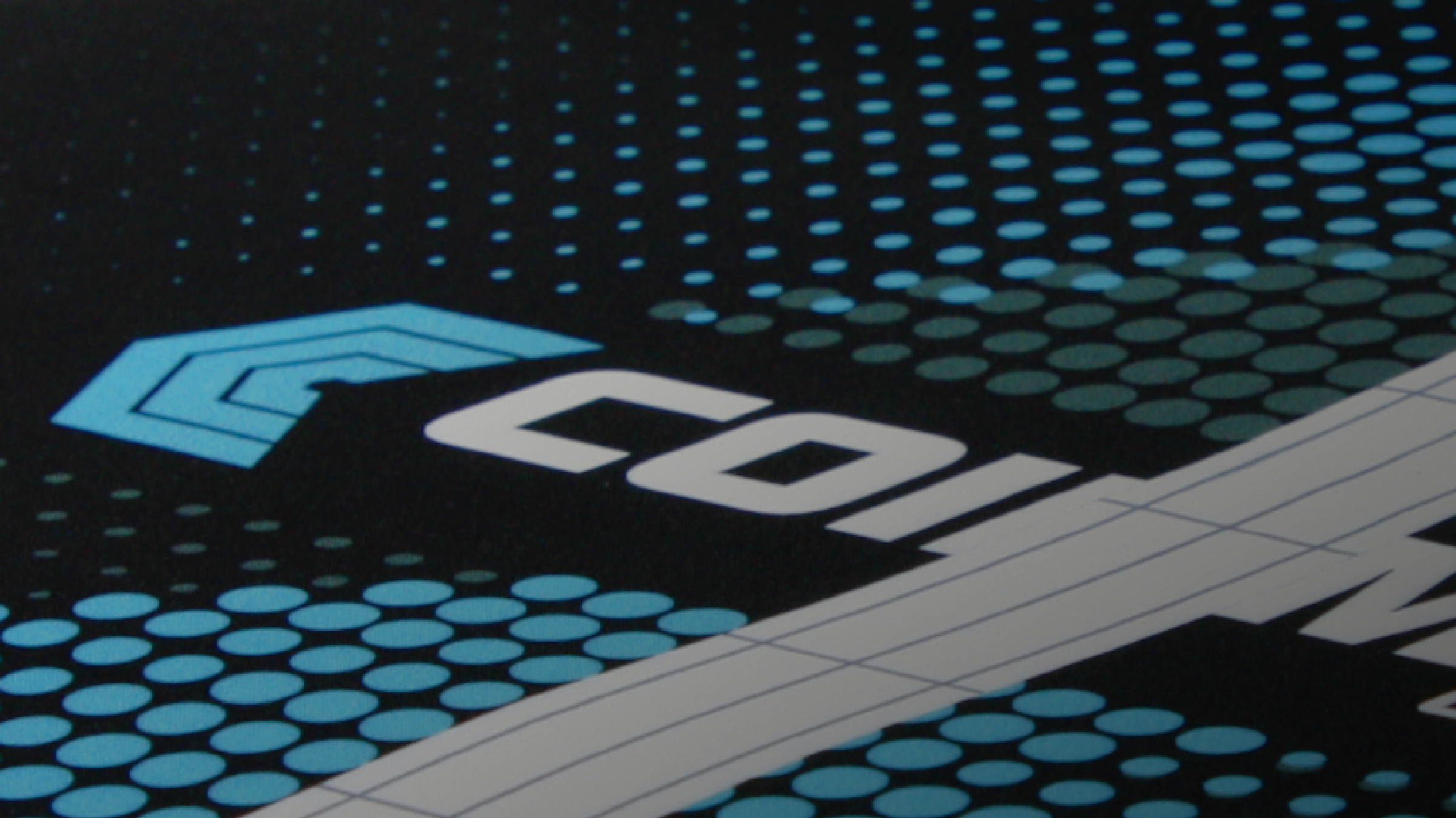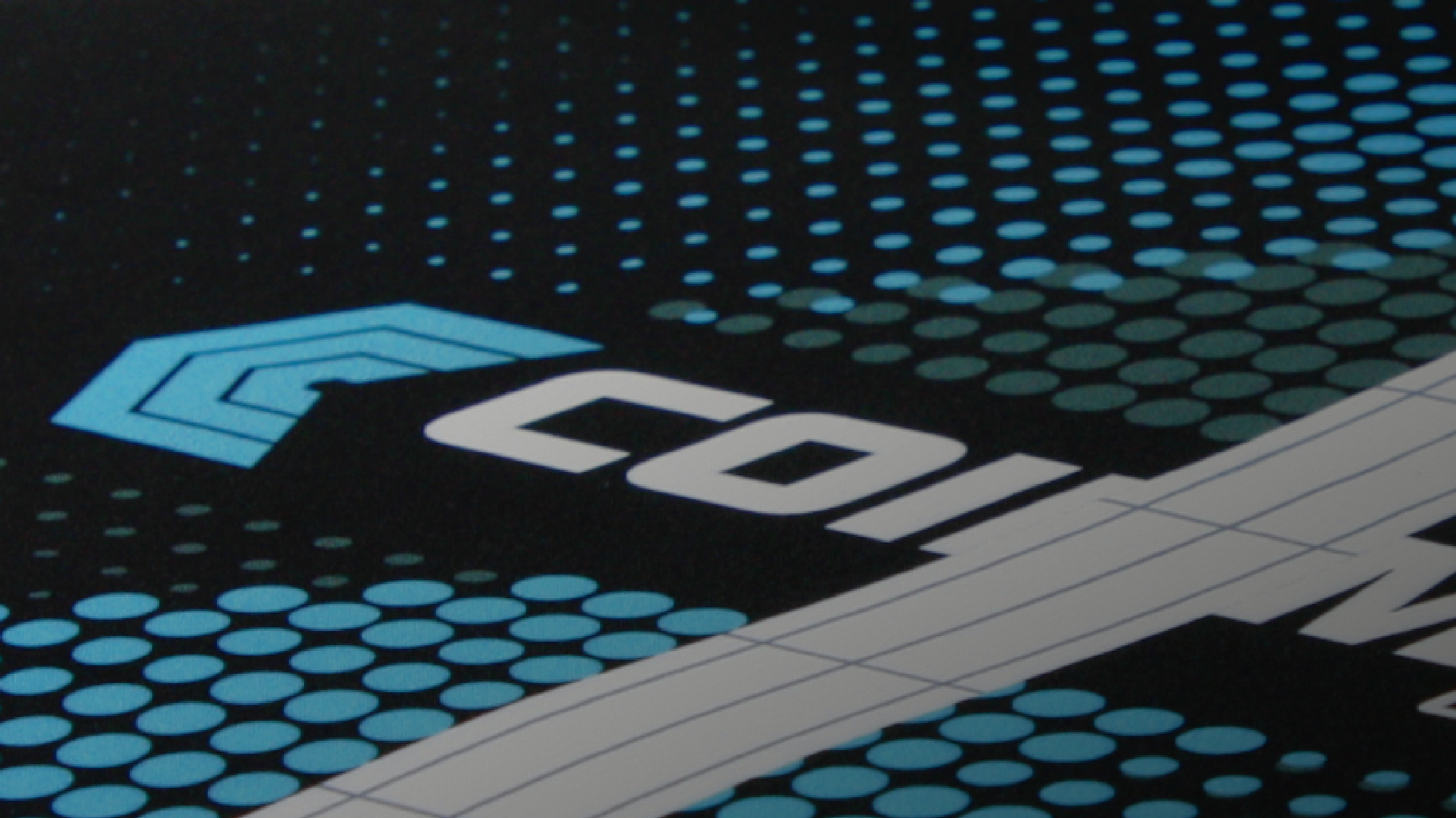 Genesis continuously strives to be as vertical as is possible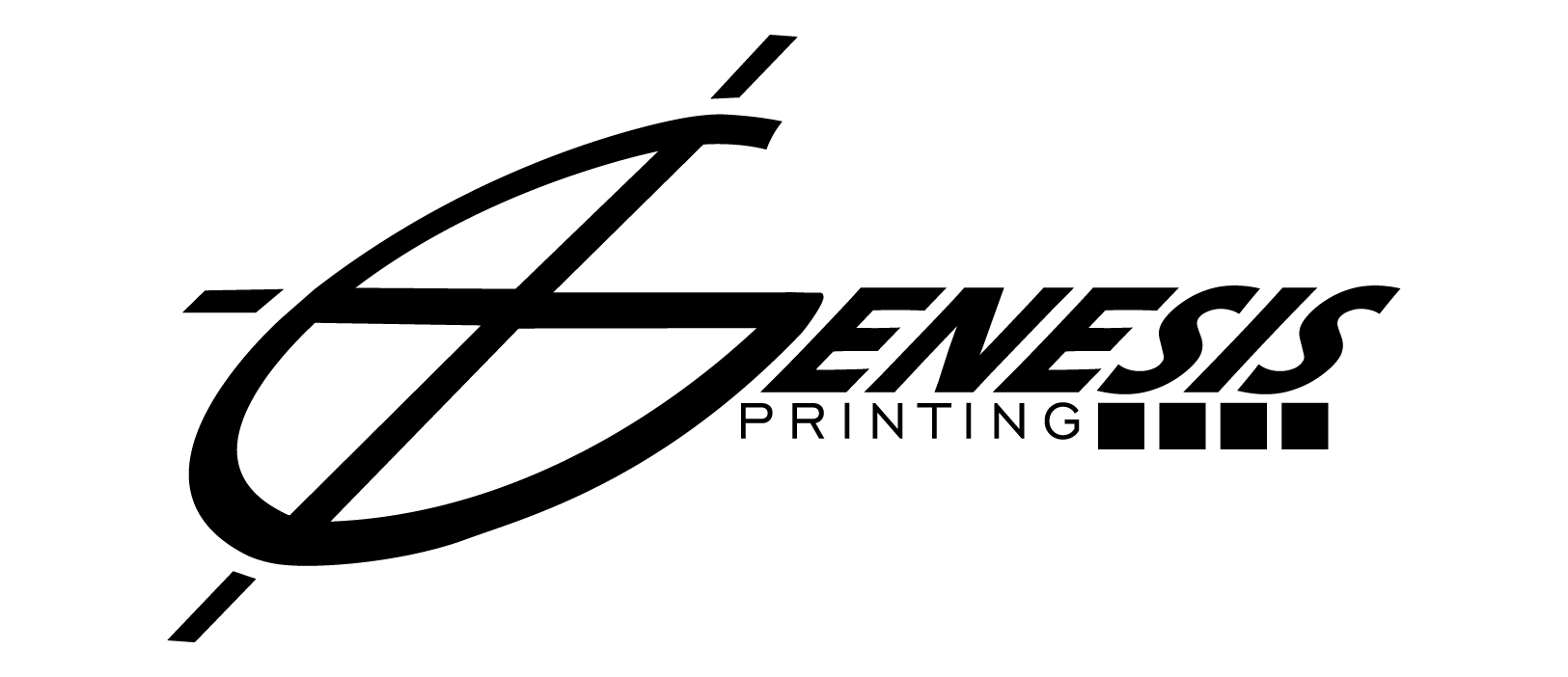 We are based in Cape Town, South Africa and our owners have been involved in the manufacture and marketing of active sports apparel since 1982.
In 1982 they started off manufacturing cycle apparel for the local market, with their options then spanning custom-made, as well as prescribed ranges, and basic garments.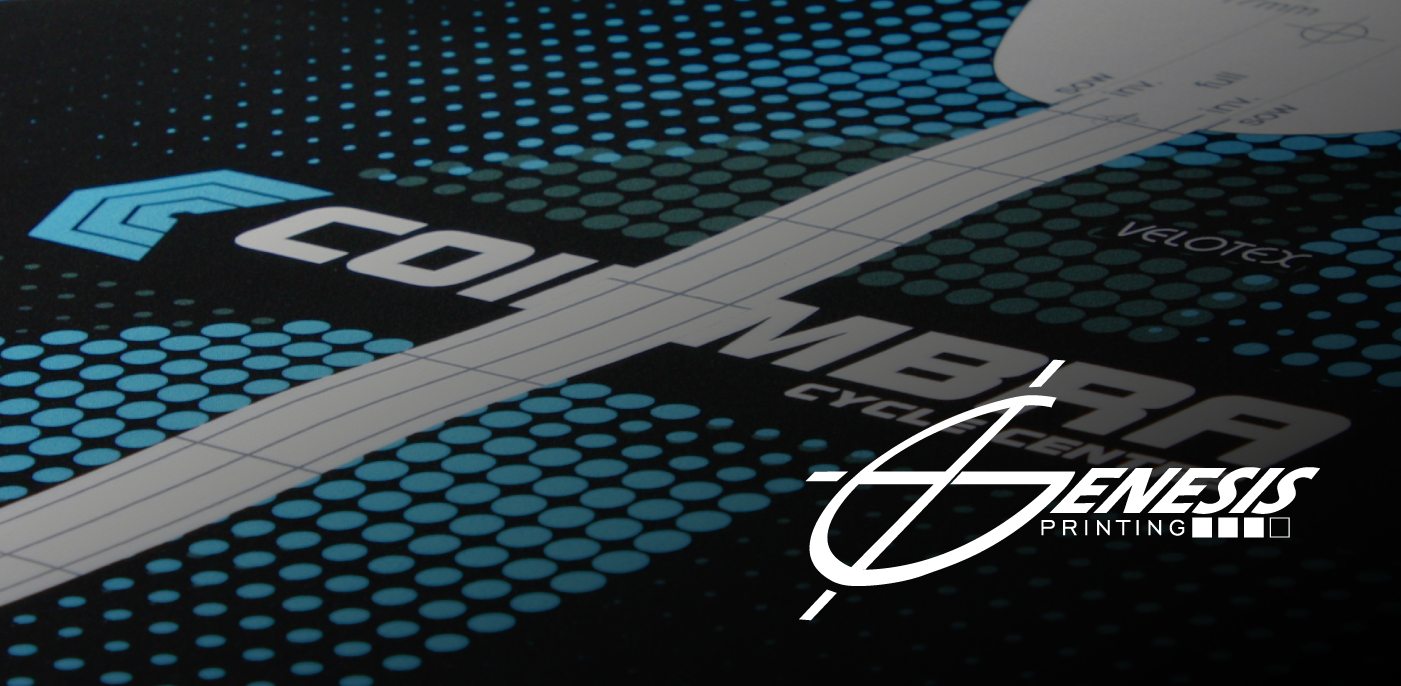 In pursuit of increased quality and control over the various production functions, has Genesis continuously strives to be as vertical as is possible, and by way of investing in the latest and most efficient technology and equipment are we proud to offer our exceptional, in-house designing, logo design or re-drawing, finished art service, digital sublimation printing, screen-printing, and a sizable variety of other branding techniques, such as heat transfers or embroidery to our continuously growing clientele.
Although our specialist field has always been that of the embellishment of cycle apparel, have we traded successfully in a large variety of markets and garment-styles, ranging from promotional goods and apparel, to jockey racing silks and breeches, running, triathlon, swimming, rugby and soccer apparel, through to sublimated cricket gear, as well as a host of related branding solutions, for both our local, as well as for the international, market.
Our involvement and a great measure of our success in this industry, stems from our Johnny Koen's continued personal participation and high profile activity in the sport of cycle racing:
He participated for 22 years, 10 of which as a professional, and upon his retirement from active racing, become our National Broadcaster's cycling radio and television reporter and presenter, as well as becoming engaged, at cycle events, as an MC/Commentator, on as many as 40 weekend occasions, per annum, affording us with the assurance of having an exceptionally good feel for what is required in this niche of the technical sports apparel, apparel and branding solutions, market.